Rileigh Harris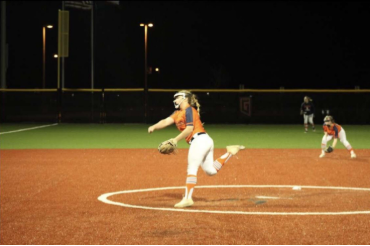 High school sports are easily on their own level of talent and discipline needed to succeed, meaning anybody not used to that lifestyle will definitely have to make some major adjustments. Even players who take part in select or travel teams still have to make some major adjustments when it finally comes time for them to play for their high school. Our junior Grizzly, Rileigh Harris has been the starting varsity pitcher for the Grizzlies softball team for three years now. 
"Being a high school pitcher is on a different level then being a pitcher for select," Harris said. "When pitching in high school, I have such a larger crowd to support me and my teammates. There is a lot of thrill being able to control the game that any other position doesn't get. It's a lot of responsibility, but I enjoy it."
About the Writer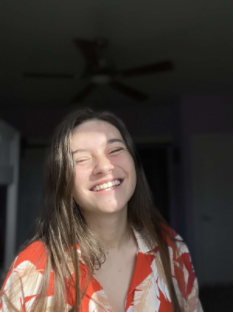 Taylor Crosby, Assistant Editor
Taylor Crosby is a junior who has dedicated a mass majority of her time towards sports. She grew up playing a variety of sports ranging from football to...