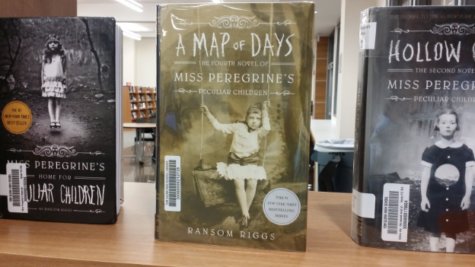 Heavenlee Walker, Editor
October 23, 2018 • No Comments
Ransom Riggs released the fourth book in his series entitled Map of Days on Oct. 2. The series follows sixteen-year-old Jacob Portmans discoveries about the life of his grandfather's after his painful and mysterious death...
December 18, 2018 • No Comments
"I was checking people out, as you do at H-E-B, and this lady starts screaming. She's screaming so loud that the entire store can hear her and everyone's turning around and looking at me and I'm...
Thank you for "Come Over When You're Sober, Pt 2"
December 4, 2018
"Bohemian Rhapsody" is a show stopper
December 4, 2018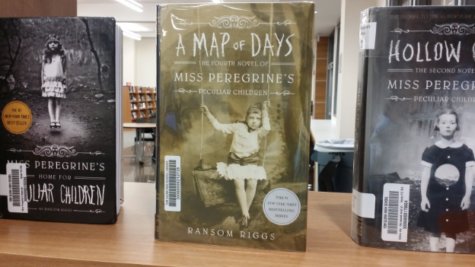 "Map of Days," great addition to series
October 23, 2018

Loading ...