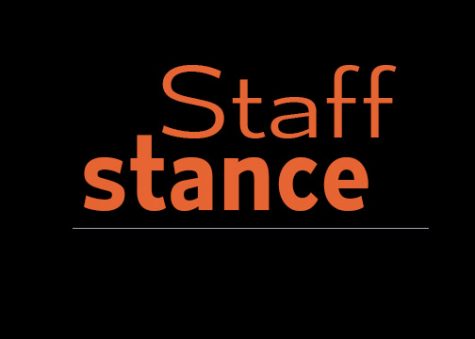 December 3, 2017 • No Comments
Before Thanksgiving break, a student vandalised bathrooms in the orange and red wings. This student drew on bathroom stalls and put oatmeal in the toilets, then posted pictures on social media. In light of these events, we as...
December 21, 2017
Sports don't always rely on how you play the game. The coach-athlete support structure needs to...
December 21, 2017
A locker with free food, free clothes and free school supplies sounds like the ultimate dream locker ...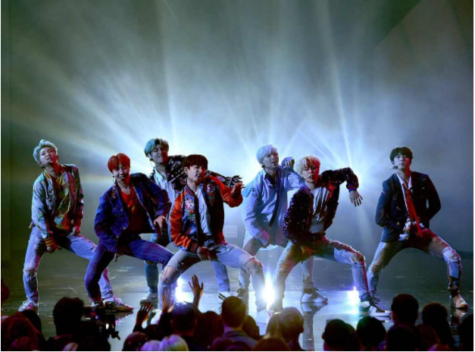 December 10, 2017
BTS, known as Bangtan Boys, made history being the first Korean pop group to perform on American televisi...

Loading ...