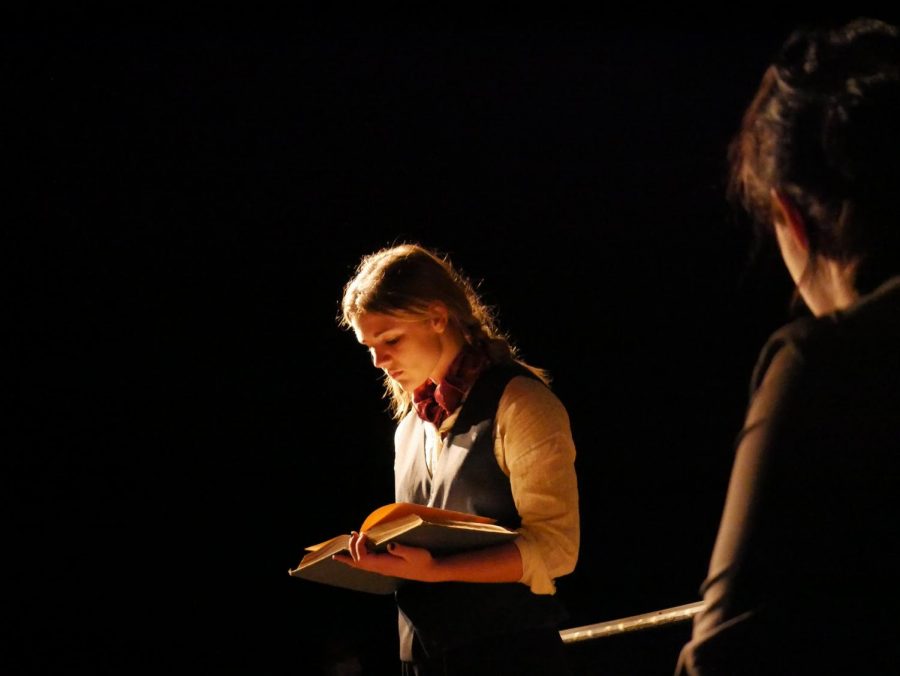 Near the end of Little Women, Beth March (Charlotte Beasley) lies on her sister Jo's (Celeste Briggs) lap, as Jo caresses her hair and tells her a story. The only ones on stage, they are submerged in a...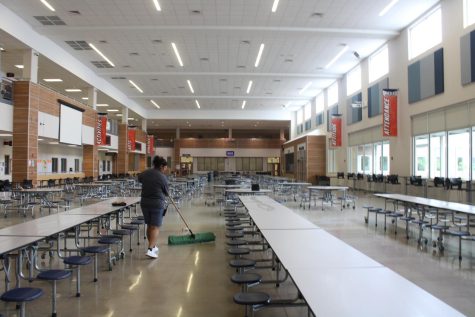 This Custodian Life: A Look at a Pillar of the Glenn Family
October 31, 2022
At 11:30 a.m., when the bells ring for the first lunch, kids pour out into the lunchroom, ready to take...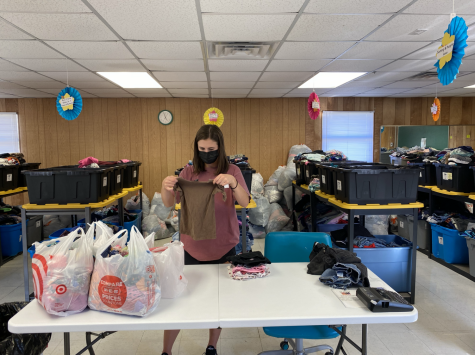 November 5, 2021
The Leander ISD PTA Clothes Closet was started in 1990 by a gentleman, who at the time, felt there was...
November 4, 2020
We all wish we could go back to 'normal.' So many things have changed since we left school for spring...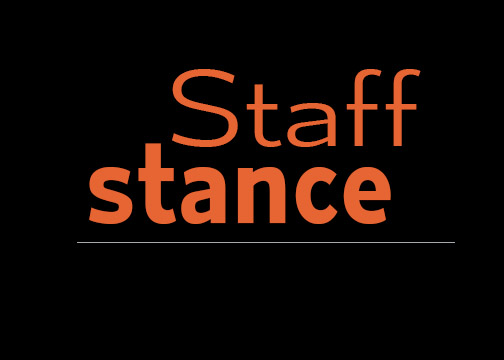 November 7, 2019
Getting to school on time is a struggle students have had to deal with every once in a while. Our school isn't as forgiving to students attempting to get to class after the bell rings. Two years ago, tardy sweeps were implemented...
Have you seen Dune (the new movie with Timmy Chalamet)? Whatever the answer, be looking out for a review coming soon!
no (48%, 11 Votes)
yes (22%, 5 Votes)
what's dune? (22%, 5 Votes)
i want to, but i haven't yet (9%, 2 Votes)
Total Voters: 23

Loading ...