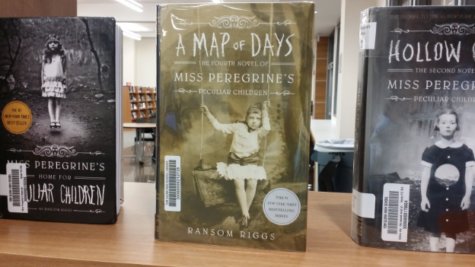 Heavenlee Walker, Editor
October 23, 2018 • No Comments
Ransom Riggs released the fourth book in his series entitled Map of Days on Oct. 2. The series follows sixteen-year-old Jacob Portmans discoveries about the life of his grandfather's after his painful and mysterious death...
Heavenlee Walker, Editor
December 4, 2018 • No Comments
Almost a year after Lil Peep's death, his friends and family worked to release some of his unheard songs in an album entitled "Come Over When You're Sober, Pt 2" on Nov. 9. A couple of the songs,...
"Bohemian Rhapsody" is a show stopper
December 4, 2018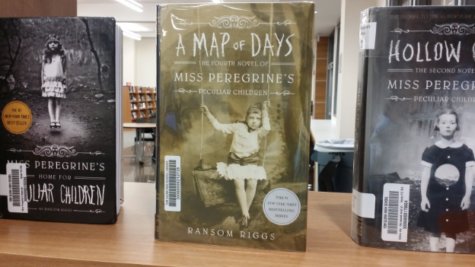 "Map of Days," great addition to series
October 23, 2018
I dare you to find a worse movie than "Truth or Dare"
September 17, 2018

Loading ...