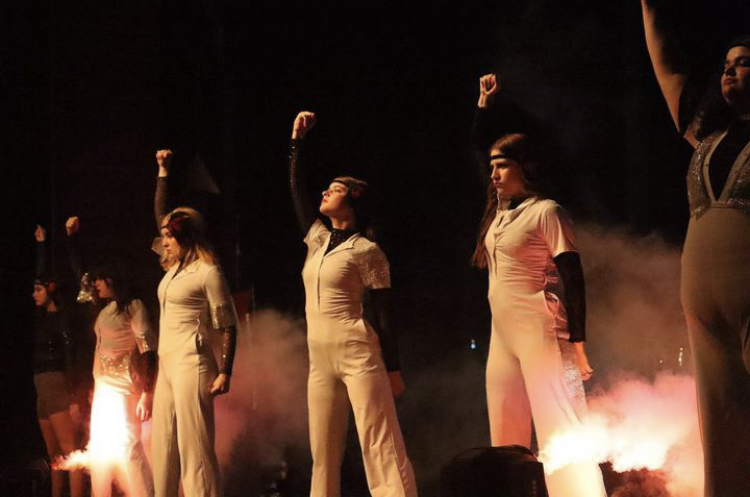 From the moment lights come up on Velma Kelly, played by Savannah Baker, Chicago's greatest celebrity convict, it is made clear through every snap, shimmy and whisper that Chicago is a show about style....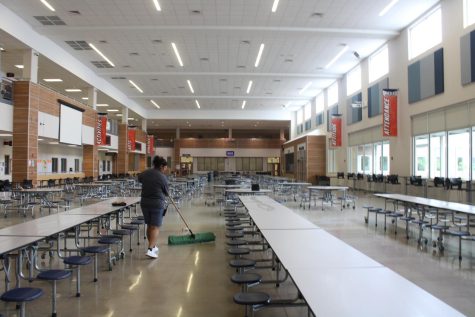 This Custodian Life: A Look at a Pillar of the Glenn Family
October 31, 2022
At 11:30 a.m., when the bells ring for the first lunch, kids pour out into the lunchroom, ready to take...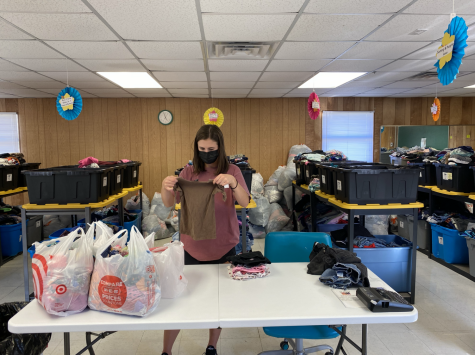 November 5, 2021
The Leander ISD PTA Clothes Closet was started in 1990 by a gentleman, who at the time, felt there was...
November 4, 2020
We all wish we could go back to 'normal.' So many things have changed since we left school for spring...
Sahana Chandran, Contributor
January 15, 2023
PETA, or People for the Ethical Treatment of Animals is an animal-rights group known for their radical opinions and means of preventing animal cruelty. Some of their most notable campaigns include comparing a dislike of Jeffery...

Loading ...