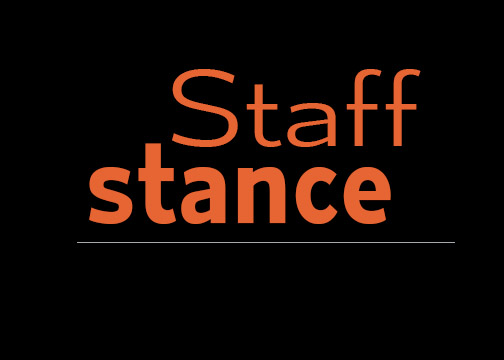 September 24, 2019 • No Comments
This year, students are not required to take the Algebra II course. Although it may seem like a good idea for most students to "skip" a math course, it may affect people when they apply for colleges and scholarships. If...
Paige Wilson, Staff Reporter
September 20, 2019 • No Comments
On May 15, 2018, renowned author Victoria Aveyard released the fourth and final installment of the "Red Queen Series", "War Storm". The book follows the story of Mare Barrow, living in a world...
Feline Fantasy Novel Full Of Nostalgia
September 20, 2019
Melanie Martinez New Album Discusses Controversial Themes
September 18, 2019
Book Series Full of Romance, Adventure
September 17, 2019

Loading ...