Jocelyn Cantu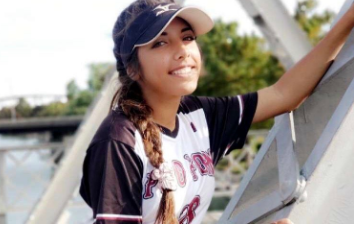 Getting thrown into a new environment can be difficult for everyone, especially for freshmen who have to get accustomed to high school. The fast-paced life of a high schooler is contrastingly different from that of a middle schooler and trying to balance all your extracurricular activities can prove to be challenging. Our feature Grizzly, freshmen Jocelyn Cantu is no exception to this struggle and has been trying to handle her academics alongside participating in Volleyball, Track, and Softball since this August. 
"It was a bit of a challenge starting out but it has become progressively easier," said Cantu. "It has been hard balancing everything because at the beginning of the year I did cross country and volleyball as well as playing select softball outside of school. Though I think it's safe to say that I have gotten it down and adjusted well now."
About the Writer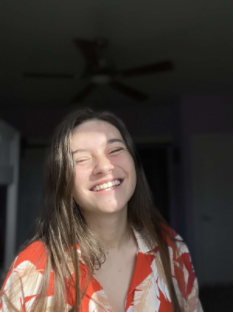 Taylor Crosby, Assistant Editor
Taylor Crosby is a junior who has dedicated a mass majority of her time towards sports. She grew up playing a variety of sports ranging from football to...