"Thor: Ragnarok" shows another side to Thor
The newest movie in the Thor series is "Thor: Ragnarok." It shakes up a lot of details when it reaches the end with Thor having many important aspects in his life destroyed he is brought down.
The movie overall was a funny and action filled adventure. I watched as they broke down the tough man that Thor was and brought him down to his lowest low and he eventually began to build himself back up. In all the comic books I have read with Thor being featured I have never seen his character so down and tattered. He has always been seen as the tough defendant of Asgard.
Seeing his strong character broken helped the viewer see that although all superheros are made out to be indestructible they are still people and it is their will and determination that makes them the superheros they are. Thor had the choice to stay broken or bounce back up and he made his choice with his heart. He bounced back with more passion than ever.
Leave a Comment
About the Contributor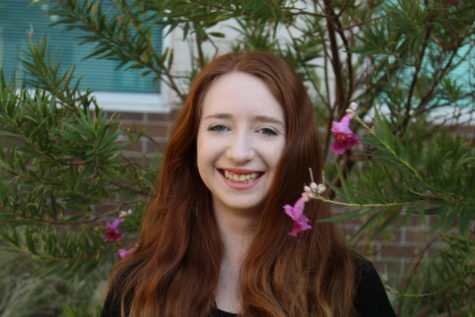 Layla Smith, Staff Reporter
Layla Smith, senior age 18. Layla has taken Tae kwon do, Han mu do, and Jiu jitsu in her early life. She has earned up to the rank of black belt first...